hand-crafted daily • fresh ingredients • naturally gluten free
Our Food
Where the Caribbean meets South America
Pica Pica tastes different than most Latin American foods. Our vibrant, bold flavors come from a blend of Caribbean and South American ingredients that we slow-cook to bring out layers of sweet, savory and spicy flavors.
Family recipes made from scratch
Some of our dishes have more than 60 ingredients and take up to 48 hours to prepare. Everything is made from scratch using fresh ingredients – the way our family has cooked for generations.
Well seasoned, sometimes hot!
Sweet
Corn, coconut, mango, plantains, passion fruit
Savory
Cumin, bay leaves, lime & orange juice, smoky sweet peppers
Spicy
Cilantro, garlic, mustard seeds, hot peppers.
Our Kitchen
Comfort from our family's kitchen
Pica Pica started with a desire to introduce our Venezuelan heritage to our family in the San Francisco Bay Area. For us, food is comfort. It brings us together and tells the story of our lives. So we decided to share generations of family recipes, cooked in kitchens across Venezuela. Pica Pica originates from these moments of shared culinary traditions.
We're excited to invite you to our table, and our kitchen, to experience the spontaneous, cheeky, playfully mischievous Venezuelan culture through our fresh take on classic dishes.
The Menu
Bold moves with classic Venezuelan dishes
We're having fun creating new ways for you to enjoy the flavors of Venezuela, from layers of slow-cooked savory fillings in our arepas, to taro chip nachos and our original Pica'pun spicy sauce.
Our main dish is the AREPA, which we like to describe as Venezuela in a pocket:
Arepas: crispy, grilled corn pockets you eat with your hands.
Cachapas: sweet corn crepes served on a plate.
Both are made fresh daily and stuffed with layers of our savory fillings.
Starters & Sharing

AREPA TRIO TASTER
3 small traditional white arepas with choice of savory filling
Nachos PICA PICA
pulled pork, taro chips, black beans, cheese, tomato, onions, cilantro, garlic aioli, guasacaca

*
Tres Empanadas with guasacaca
*

choice of beef, chicken, cheese or vegan (plantains & beans)
Sweet Plantains with queso fresco
Yuca Fries with guasacaca
*
Garlic Yuca Fries with guasacaca
*
Tostones Green fried plantains
Plantain & Taro Chips with guasacaca
*
*guasacaca: avocado dipping sauce
Signature Main Dishes
FIRST: choose what you'd like as your base
AREPA
Grilled corn pocket, crunchy on the outside, soft on the inside.
Stuffed with a savory filling
Traditional white
or
Sweet yellow
CACHAPA
Sweet corn crepe made with fresh yellow corn, filled with a savory filling and folded over.
Served with a few bites of our tangy slaw
PLATO
Have a serving of one of our savory fillings accompanied by coconut rice, black beans & sweet plantains
THEN: Choose one of our savory fillings
Shredded Beef Pabellón
sweet plantains, black bean purée, queso fresco
Asado Negro
blackened beef, sweet plantains, queso fresco
Pulled Pork Pernil
tomato, avocado, pica'pun, aioli
Spicy Chicken Catira
mozzarella cheese, greens, tomato, pica'pun
Grilled Chicken
black bean purée, tomato, queso fresco, Guasacaca
Crispy Chicken
spicy pickled mojo, lettuce, jicama, tomato, aioli, Guasacaca
Vegetariana (vegetarian)
grilled tofu, avocado, plantains, black bean purée, aioli
Shuli (vegan)
spicy black beans, tomato, red onions, avocado, cilantro
Caribe
Smoky grilled shrimp, spicy pickled mojo, lettuce, jicama, avocado, aioli
Vegan:
sweet plantains, black bean purée, tomato, avocado, pickled jicama
Salads
Ensalada Bululú
mixed greens, roasted corn, red bell peppers,
jicama, pineapple, passion fruit vinaigrette
Ensalada Verde Caracas
mixed greens, avocado, crispy taro, tomatoes,
red onions, marinated hearts of palm, house
vinaigrette
Add any savory filling
Kids Menu
Crispy chicken strips
Cheese arepa
traditional white or sweet yellow
Cheese cachapa
sweete corn crepe
1 choice of protein
Coconut rice
Black beans
Desserts
COCONUT QUESILLO
Venezuelan Creme caramel
YUCA BEIGNETS
Buñuelos de yuca with Dulce de Leche dipping sauce
Drinks
FRUIT FRESCAS
Guava and Coconut Lemonade
CIDER GF
BOTTLED WATER
SPARKLING WATER
SODAS
BEER REGULAR
BEER GF
SANGRIA
PICARO
Cabernet wine
Order Online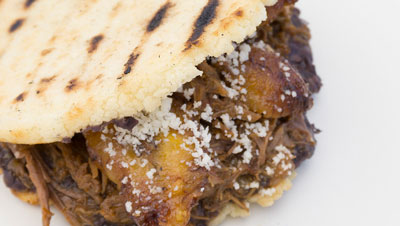 Spice up your desk or dinner table
Let us bring our sweet, savory and spicy flavors right to you for lunch, dinner, a hearty snack or to satisfy a late-night craving.
Need it for a party or at  your office? Try our CATERING!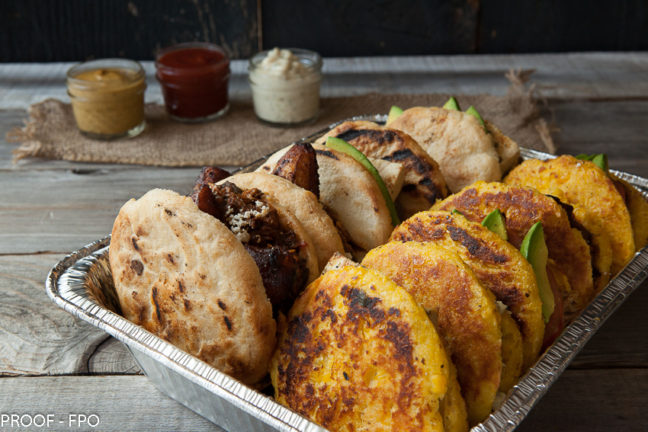 Arepa tray and Cachapa tray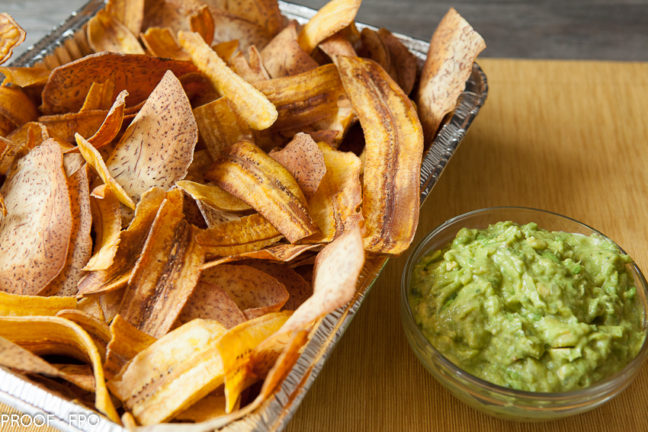 Chips and Guasacaca
Choice of Proteins for Platos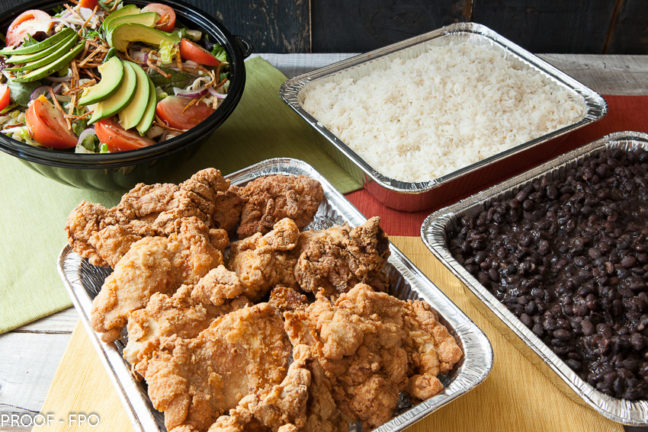 Classic Platos: choice of protein, garlic coconut rice, black beans and salad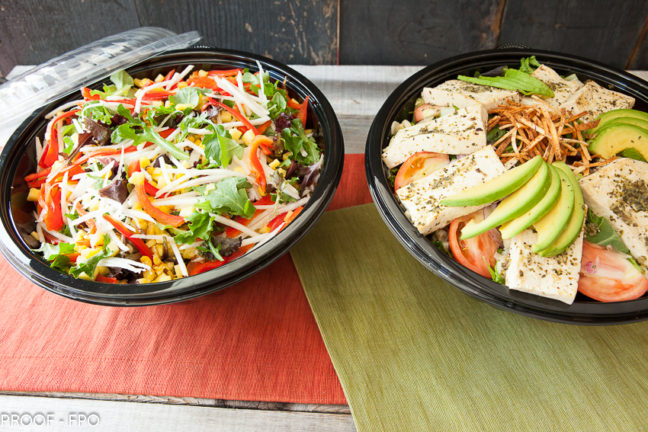 Ensalada Bululú And Ensalada Verde Caracas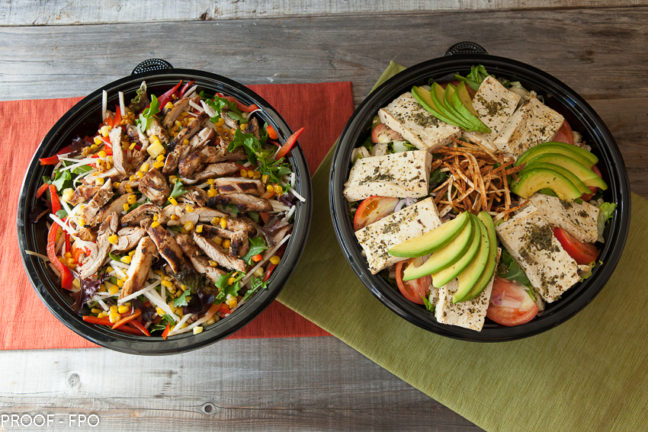 Ensaladas with a choice of any protein (grilled, chicken, tofu, pulled pork)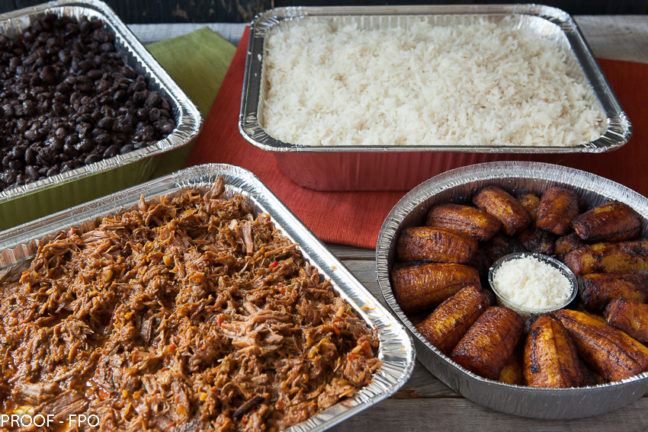 Choice of protein, garlic coconut rice, black beans and sweet plantains with queso fresco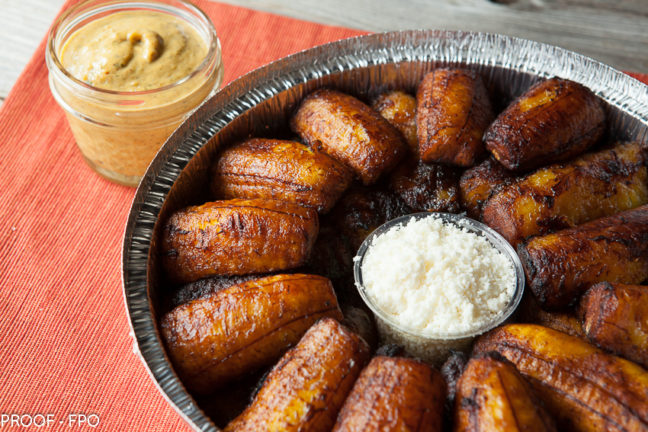 Tray of sweet Plantains with queso fresco
100% GF
a-MAIZE-ing flavors, all 100% GLUTEN FREE
Pica Pica's core ingredients, corn, plantains, taro & yuca root are naturally gluten free.
We have perfected creating flavorful food with no gluten, inspired by traditional recipes. Pica Pica guarantees you'll never compromise flavor for gluten free food. With dishes that have up to 60 ingredients, we bring layers of sweet, savory and spicy flavors to every bite.
We take our commitment to serving a 100% Gluten Free menu very seriously. To that end, we periodically test our recipes at Bia Diagnostica Labs and NIMA. The test results from 2015 and 2019 are available for review.