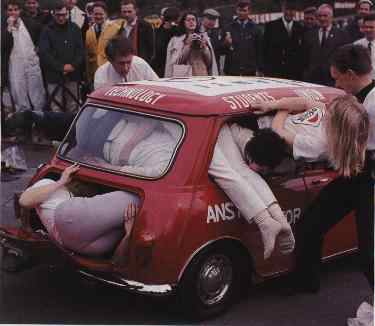 We DARE you to be corny
We DOUBLE DARE you to play under your boss's nose
We TRIPLE DARE you to gather your friends and do some outlandish sh@#!
Do it and we'll feed you and your friends for FREE!
……………………………………
Good food is central to the best times in life.  We've been serving "good food" for some time now; we thought it would be great to serve up some "good times" to go with it.
HOW TO PLAY
"Like" Pica Pica's Facebook page:  Facebook@PicaPicaLOVE
Do the "dare", photograph it, post the photo to your Facebook wall.
Tag Pica Pica in your photo:  (type: @Pica Pica Maize Kitchen in your description)
For you to win, Pica Pica must be able to see your post, so this ONE post must be posted as "public."  Use the blue, drop down menu below your post to make it "public."  (See the photo below)  After you make your "public" post, use the same menu to return your settings back to "Friends."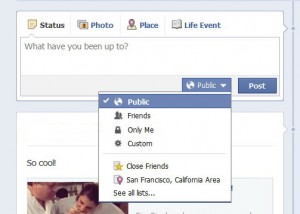 Kinds words are great, but don't feel the need to promote us in your post, just have fun and share with us the results!
WINNERS
Win the "dare" and we drop a gift certificate in the mail the next day for free food.
Winners will be announced via Facebook.
Individual gift certificates provided for each participant in group dares.
Winners will be required to email Pica Pica (eat@picapicakitchen.com) two items:

Physical mailing address to send gift certificate(s).
Full/highest resolution copy/copies of your winning photo(s).  We have wall space to cover!
RULES
To keep things fun and honest for everyone, here' all we ask:
Don't break any property or body parts !
Original photographs must be taken for each "dare."

No Google images
No 3rd party images
No "Photoshop" cheats or other BS…

Gift certificates will be sent via USPS, next business day.
In submitting your photo, you grant Pica Pica indefinite "usage rights" to your photo.
Use it or lose it!  Gift certificates may not be broken up over multiple visits and must be surrendered at the point of redemption. Gift certificates are good for 30 days.  Go eat!
1 entry per person.
Rules subject to change without notice.
……………………………………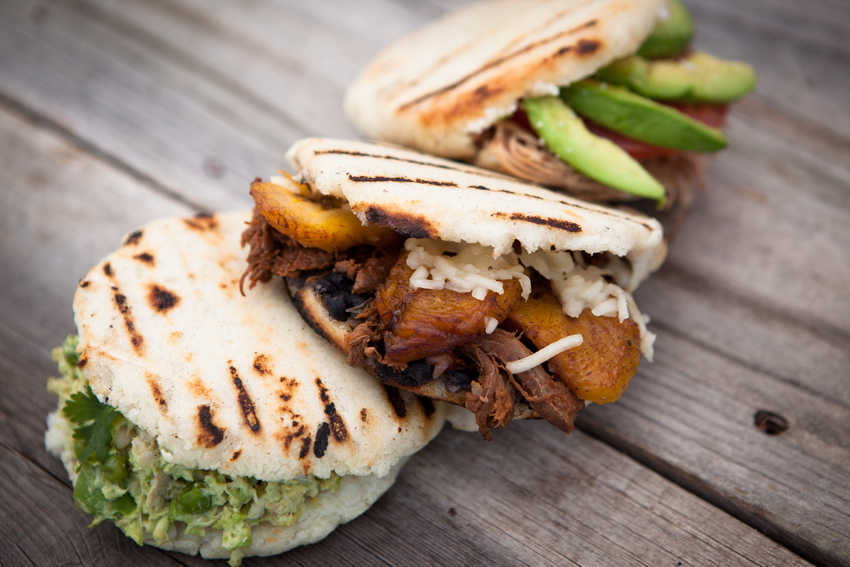 Pica Pica's cuisine is hand-made, slow-cooked and best eaten with your hands.  Our Venezuelan arepas (grilled corn pockets) are crunchy on the outside, moist on the inside and stuffed with delicious meats and fillings including your choice of sautéed plantains, cheese and flavorful sauces.
Our traditional meat and vegan arepas, mixed platters, salads and sides are infused with traditional Venezuelan flavors and ingredients that revolve around the complexities of the spicy, yet sweet and savory flavor dimension derived from yuca, plantains, corn and taro.  Our entire menu and kitchen are naturally 100% gluten free.