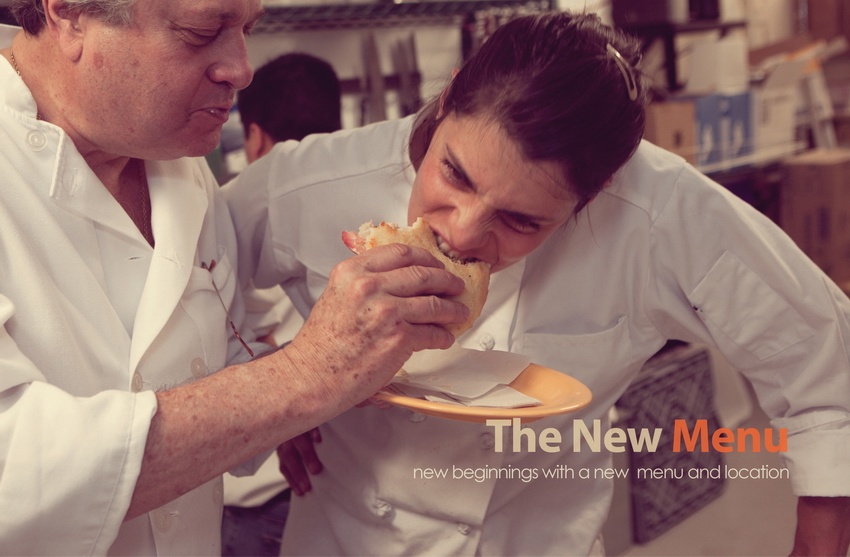 A good restaurant is always a work in progress.  Pica Pica is no exception; as seasons change they bring new flavors and direction for us as we approach 2013.  I'll be blogging in more detail about it soon, but for now I wanted to share some highlights.
New Menu – In an effort to enhance food presentation and quality, we have worked hard over the past year to develop a new menu. Much of the change is in the menu's organization, but the arepa continues to be at the center of it all. We've downsized the number of fillings based on our customers' tastes, and added more sides and desserts. One new addition is the launch of full dinner-style salads and platters (knife-and-fork food, not hand-held like our arepas) with more of the good stuff you love – more steak, more pulled pork and a new item, crispy chicken.  The entire menu and kitchen remains gluten free.  We are changing over now, so swing by, try one of the new menu items and tell us what you think!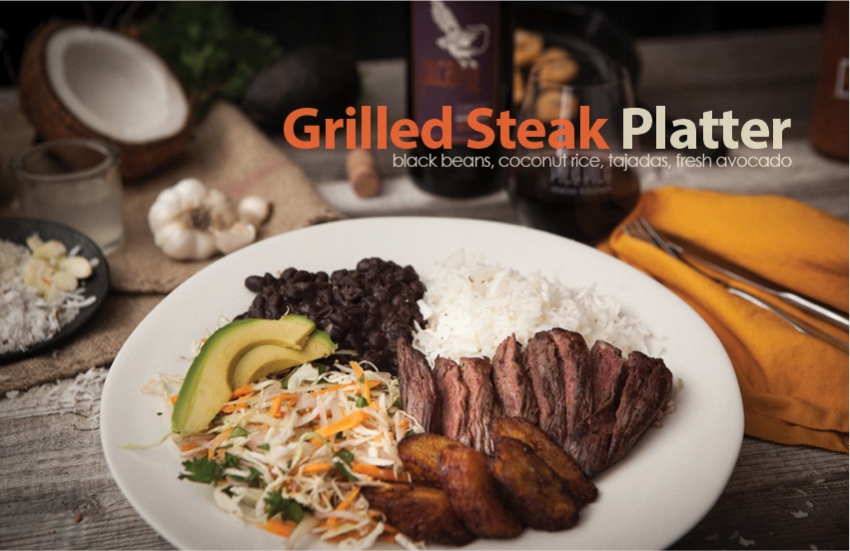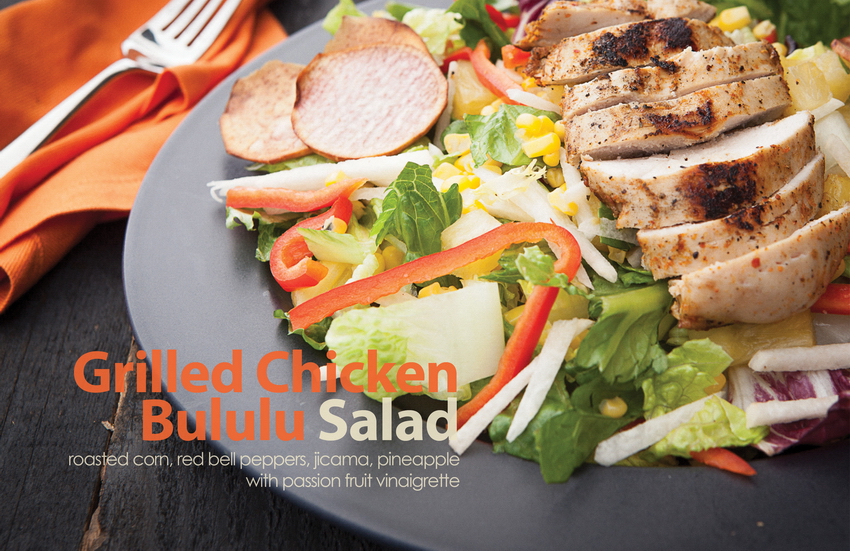 Pica Pica Napa – While we've had a blast hosting brewery tastings and other special events at Pica Pica Bar in Napa's Oxbow Public Market, we are now focusing primarily on the food at this location. Starting in January 2013, Pica Pica goes back to its original footprint.  We will be offering our new menu, featuring the best-selling fillings, salads and sides alongside the best of the bar experience, offering draft beer and our signature sangria that pairs so well with our unique food.  We look forward to contributing ongoing to the exciting Oxbow scene in Napa, where we originally launched Pica Pica, and created our signature wine, Picaro Cabernet Sauvignon ( our grapes are from up the hill in Coombsville). Come by and see the new set-up in January!

Pica Pica Castro launch scheduled – Yes, we are finally ready to finalize build-out and open Pica Pica in the Castro District. We are targeting January 2013 for the opening in one of San Francisco's hottest, most exciting and celebrated neighborhoods. I'll be letting you know about the final details, the agony of construction permits and work delays and the ecstasy of picking out lighting, tabletop items and planning events and contests. Stay tuned for more details!