I am welcoming 2012 with the desire to try new things. I am extending that feeling to Pica Pica by adding new tastes for others to try.  In the past we really had not given much presence to desserts, primarily because we were so focused on introducing our main dish, the AREPA.  But I have heard from many people (particularly from my father, my business partner) that a little sweet something is needed to round off a perfect meal.  And I couldn't agree with him more!  I was just waiting to come up with the right combination of flavors; and I believe that what we have on the menu presents a nice range. . . .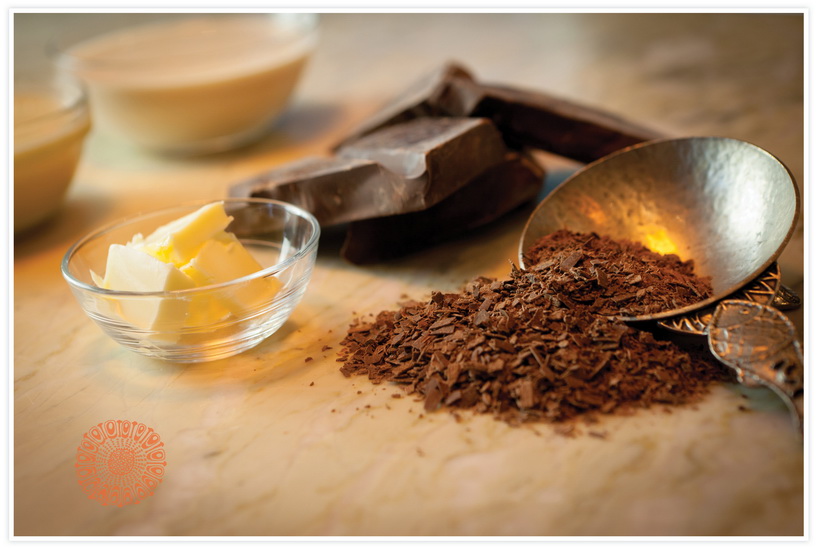 From the very sweet and strong Chocolate Pot de Creme, made with El Rey Chocolate. . .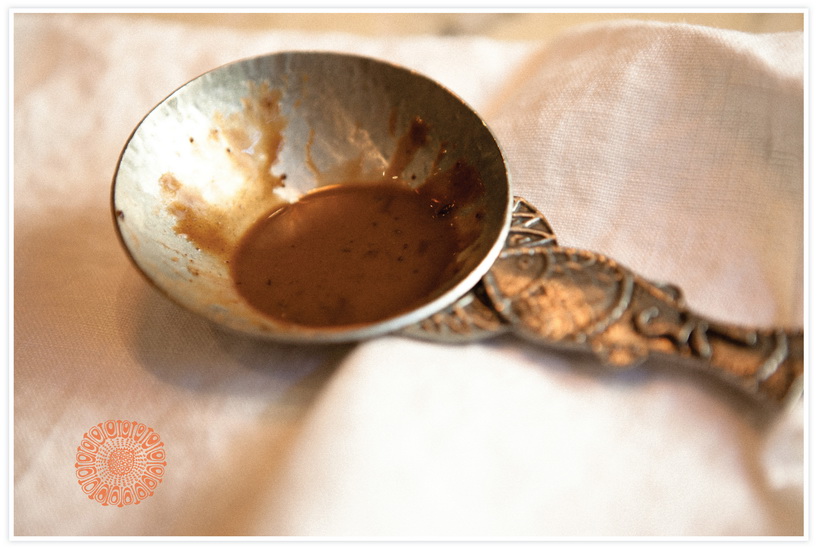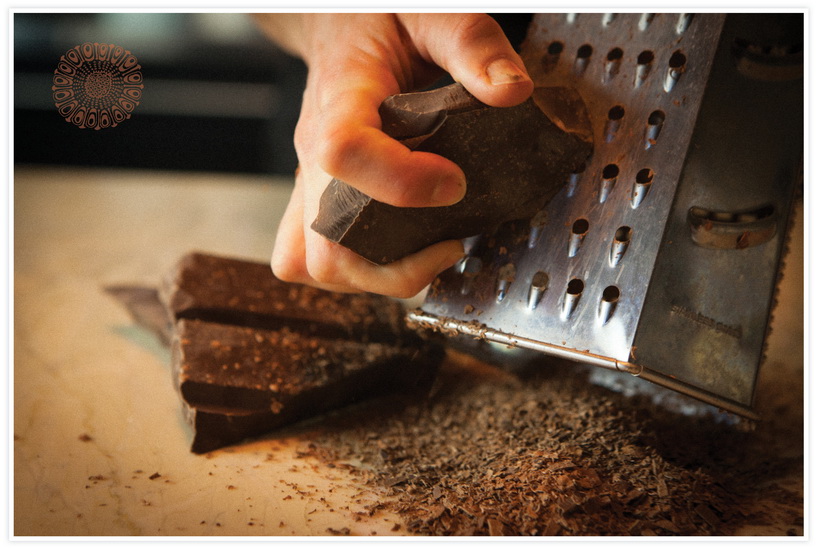 to Passion Fruit Mousse (nothing screams "tropical" more than passion fruit), which is tart and very light!


We are also offering traditional rice pudding, but with a base of coconut milk.  Our version is not overly creamy or sweet.  I think it is just right, combining the flavors of coconut and cinnamon with a hint of orange.


A  little dessert accompanied by the perfect cup of coffee makes for the perfect MERIENDA (Happy Hour snack) or an end to a great meal!

Last year we presented some desserts made by my cousin, pastry chef Clarisa Penzini.  Above is the Juan Sabroso, a sweet potato puree that was served in Venezuela during colonial times.  It is smooth and perfectly balanced, but it takes a very long time to make properly; which is why I think it is so rare today,  in households and restaurants alike.  See the blog post here.


Guava paste makes the perfect topping for this butter cookie.  Yes, I admit it, I have a weakness for tropical fruits and I try to insert these flavors whenever I can!  Passion fruit, coconut, guava, mango. . . .


Coming soon to Pica Pica- perfectly brewed coffee, one cup at a time!  We will be featuring South American coffees from Ecuador, Colombia and Peru from Equator Coffee Co. Hang in there, we are warming up the engines. . .  ;)