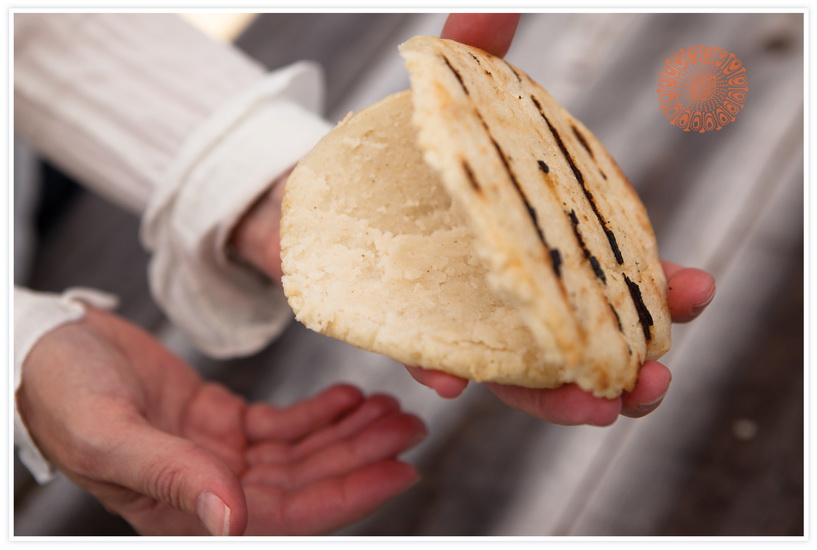 I have been scratching my head about how to bring traditional fall harvest ingredients into our menu this fall season.  The reason it is difficult is that corn breads, particularly the arepa, are starchy by nature.  The idea of filling corn flour bread with yams or other root vegetables is not that exciting – or even that appetizing!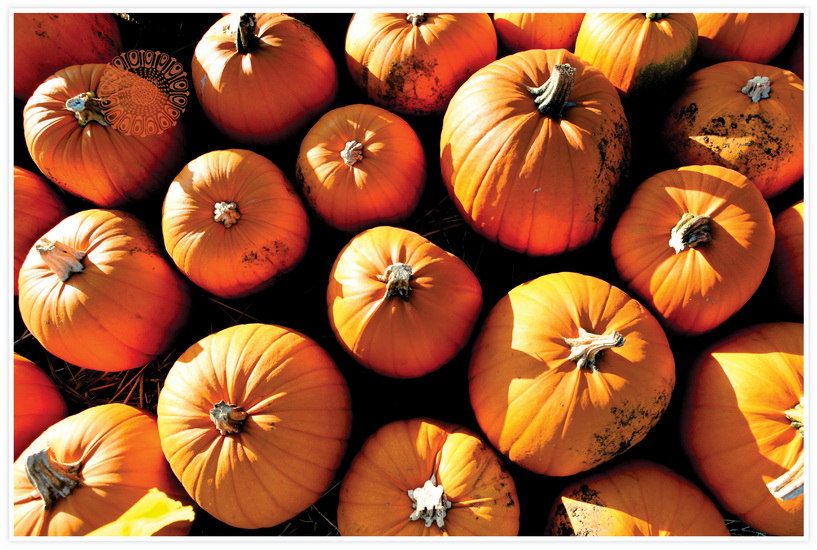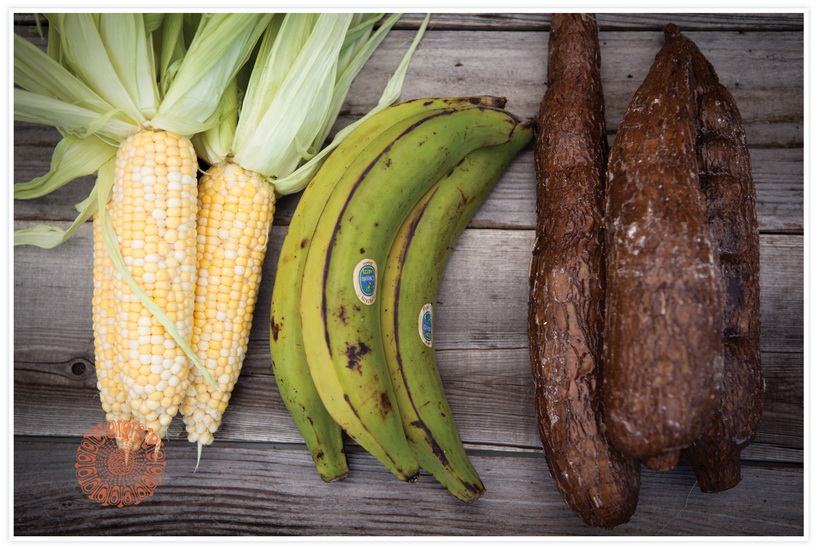 In Venezuela we eat lot of root vegetables: yuca, apio (groundnut), calabaza (pumpkin), ñame, ocumo (taro root) and malanga, among others.  But usually these ingredients are not eaten inside the arepa.  Rather, these root vegetables are either steamed by themselves; or used in soups, like the traditional hervido or sancocho, a meat- or fish-based broth, served with a combination of these root vegetables and pieces of selected meats. These soups are eaten throughout Venezuela, with regional variations.



At Pica Pica what we do best is serve a great corn bread with a delicious filling; incorporating root vegetables as a filling seems challenging to me.  But it shouldn't have been a surprise that "The Family Chef" Amy Fothergill's "Sweet Potatoes and Black Beans" recipe worked really well as a filling! This "vegetarian chili" was rich, flavorful and not overly starchy (and of course gluten-free!). Take a look at my post here and check out the recipe she demonstrated during one of her visits to Pica Pica last spring
What fall harvest ingredients do you think would make an interesting filling?