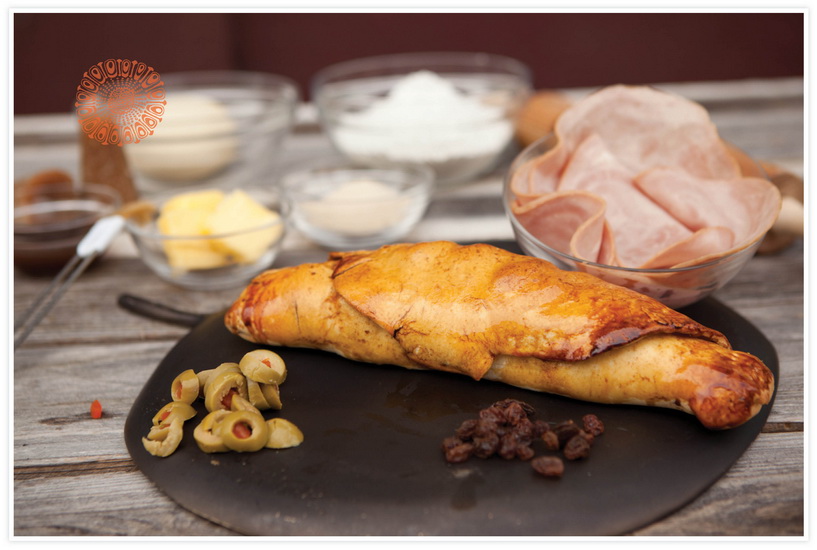 Pan de Jamon is special dish is eaten in Venezuela only during the holiday season in December.  It originated back in 1905, in Caracas, by the Ramella Bakery; it is a 100 percent original and exclusive Venezuelan recipe.  It was created as a way of using bits and pieces of leftover holiday ham (imported from Spain at the time) sold to customers.  These pieces were marinated in spices (wine, cinnamon, pineapples, cloves, sugar cane), rolled in a soft dough, and baked.  Later on olives and raisins were added.  Nowadays people add bacon instead of ham, or use other fillings such as salmon or turkey.  But the traditional recipe is ham (the higher the quality, the better the result), raisins and olives, with a sugar cane glaze to give it a shiny finish and sweet touch.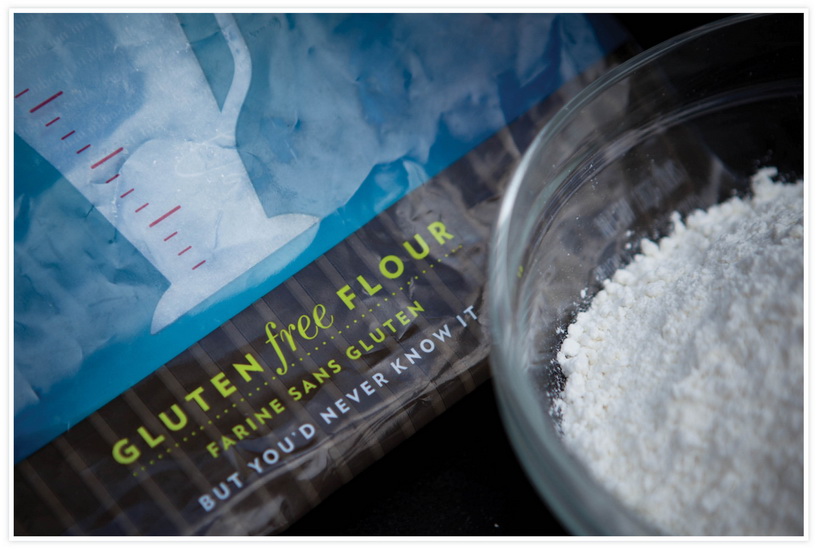 Pica Pica decided to introduce the Pan de Jamon to our holiday offering because we found a gluten free flour that yields very similar results to the original recipe, both in texture and taste.  We are using Thomas Keller's C4C gluten free flour.  Although the name of the product implies that it is the same, cup for cup, to wheat flour, I strongly recommend you test your recipe and adjust as needed.  In the case of the dough for this bread, I found that the wheat flour absorbs much more liquid (water/milk) than the C4C flour (corn, rice and yucca based). You can get the C4C flour at Williams-Sonoma, online and in most or their stores.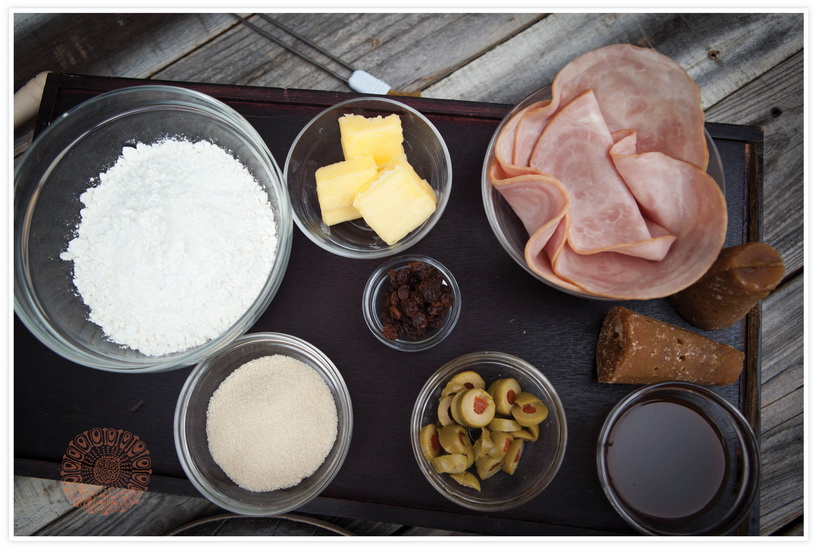 A word about recipes. I have found that it is always hard to replicate a recipe when making it outside of its origins.  Has it ever happened to you – you take your great-aunt's delicious chocolate chip cookies recipe to find that although very similar, your results are not exactly the same?  You must take into consideration that  ingredient products change over time, that temperatures and altitude can create differences in results (especially with baking) and that measurements some times don't always translate.