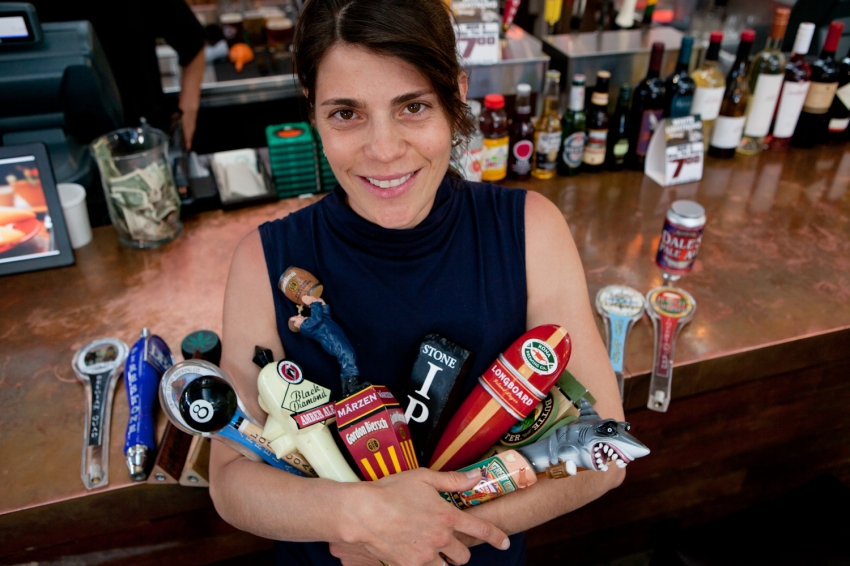 Because Pica Pica offers a 100 percent wheat and gluten-free menu, it is only fair that we also stock some of the wonderful gluten-free libations available.  While there are not dozens of offerings there are definitely some good options; we explored some of these during our Gluten-free Beer and Cider Tasting in late September, at Pica Pica's San Francisco and Napa locations. 
During that tasting we offered several brands and styles of beers and ciders: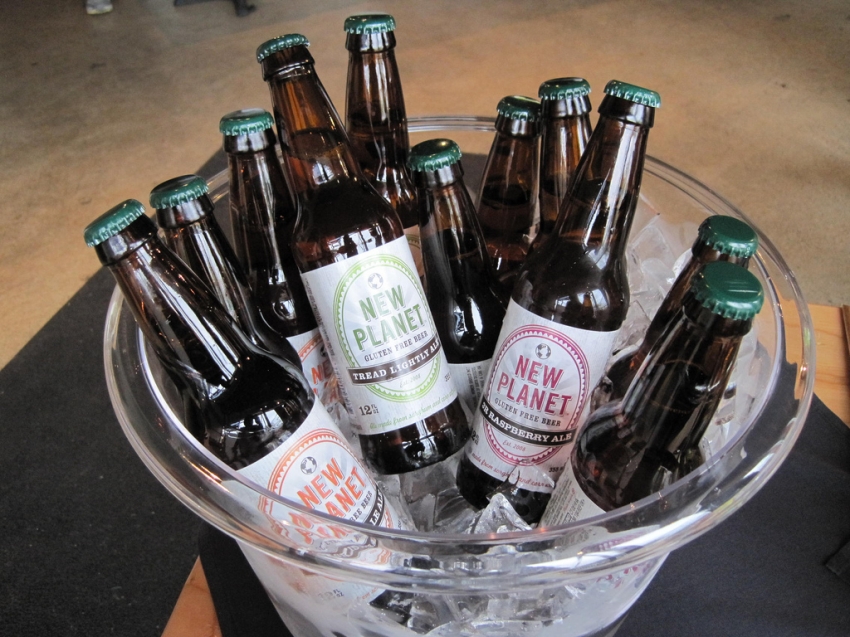 Hands down the winner was Off the Grid Pale Ale (sorghum, brown rice extract, molasses, tapioca).  I think it is the one that gets closest to a good Pale Ale beer. These guys are all about a better planet, donating proceeds to organizations that help the world be a greener place; their beer names reflect that philosophy: Off the Grid- off public utilities' grid and 3Rs- Reduce, Reuse, Recycle.  
We thought we should also include cider: 
Woodchuck (www.woodchuck.com) from Middlebury, Vermont- we are offering the Amber, their original one. 
And we are serving Crispin (www.crispincider.com), a U.S.- based brewery. We serve the original Blue Line Cider, and it is a nice crisp and not too sweet beer.
One thing you should know about getting good quality GF beers in restaurants:  Not all beer distributors have caught on to what's going on in the GF beer scene, so they only distribute mainstream GF beers like Redbridge and Bard's.
So sadly, although people voted for the New Planet Off the Grid Pale Ale followed by the New Grist, I can't get them from any distributors yet.  As soon as we can get them through the right distribution channels we will get them into our restaurants.  In the meantime we are offering Redbridge, Bard's, St. Peter's G-Free; and Woodchuck and Crispin Cider. Salud!