Ceviche (also spelled seviche or cebiche) is a fish and shellfish dish made on the coasts of the Americas. It is considered part of Peru's national heritage — ceviche's birthplace.  In essence, raw fish is cooked with the acidity of citrus juices and complemented with onions and aji (peppers).  Hallacas Treasure = "Loves"  The most common fish used in Peru is 'corvina' (sea bass);  in Ecuador  shrimp is used.  There are many variations to this fish-based theme, starting from the main ingredients to how it is served.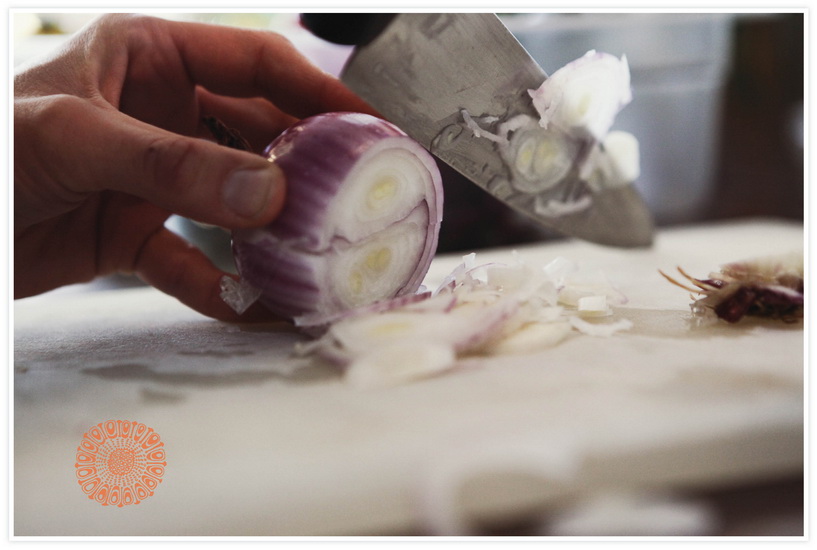 The origins and evolution of this dish are not definitively known.  What is eaten as ceviche today appears to have come from an Incan culinary practice, combined with the influence of the Spanish  during colonial times.  The Incas used to marinate the raw fish in chicha (fermented corn); but when the Spanish brought citrus fruits to the Americas, chicha was replaced with lime and orange.  Some say the origin of this practice was a direct result of  the Moorish influence on  Spanish cooking.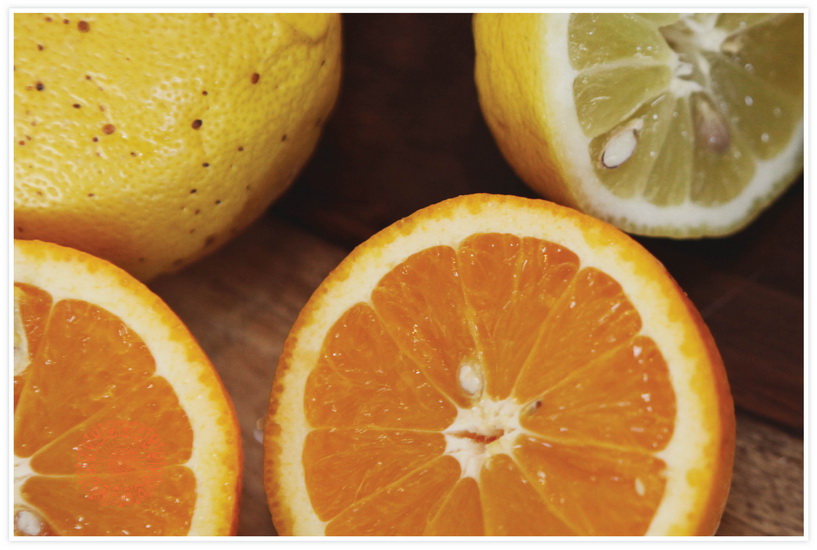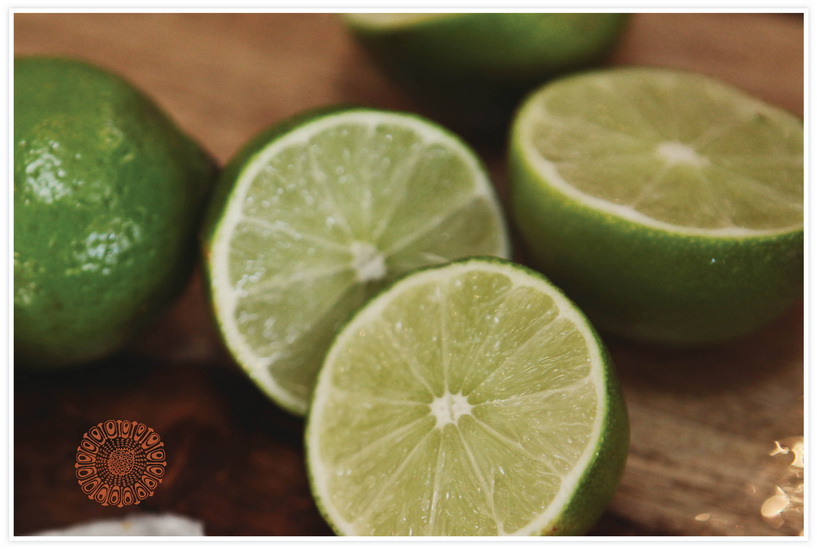 The ceviche that originated in Peru and Ecuador is what  most coastal cities from Chile to Mexico serve.  In Venezuela, ceviche is  prepared along the coast and on Margarita Island.  It is served the way Peruvians prepare it, with lime and orange juice as the main cooking ingredient.  It is also served the way Ecuadorians prepare it, using lightly cooked shrimp with a base of tomato sauce and citrus juices.  The use of oysters and clams is very popular as well.  For a picturesque idea of how it is served at the beach in Venezuela, take a look at this clip on YouTube


At Pica Pica we serve ceviche prepared Peruvian style, with tilapia; and Ecuadorian style, with shrimp.


We use fresh tilapia (a freshwater fish) and cook it with lemon, lime and orange juice, adding very thinly sliced onions, bell peppers, a tiny bit of pica'pun (hot sauce) and cilantro.  We also serve shrimp ceviche, lightly cooked and mixed with a citrus and spicy tomato sauce.  The two are very different but equally refreshing.  While enjoying the flavors, you can imagine yourself on the beach nibbling on ceviche, along with a delicious cold drink…


We like to give it a Caribbean twist by serving it with plantains.  In some cases we present it inside plantain baskets (tostones, or green plantains shaped into baskets) or with 'mariquitas' (long plantain chips).  We also like to serve it with salted, crunchy corn nuts.