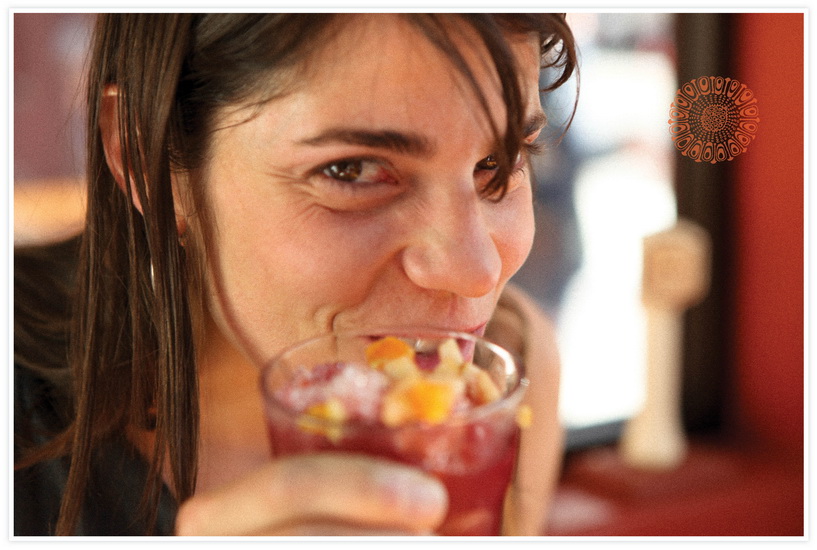 In my mind nothing symbolizes the antidote to heat better than a snow cone.  The simplest dessert, consumed worldwide.  Shaved iced topped with a flavored juice or syrup.  Known as snow cone or slushy in the U.S., shaved ice in Hawaii, or Granita in Italy, it has a wide variety of denominations in Latin America, where it is always a good time to take a break from the heat.  "Granizados" in Cuba, "Piraguas" in Puerto Rico, "Frio Frio" in Dominican Republic, "Copos" in Costa Rica, "Cremolada" or "Raspadilla" in Peru or "Raspados" in Mexico, Colombia, Panama, Venezuela.  Hallacas Treasure = "Pica Pica"
In Venezuela they are known as "raspados" or "cepillados" and the flavored ice is usually topped with condensed milk. But if you know a bit about Venezuela, you might recall that in the city of Maracaibo, Estado Zulia, they have their version of Venezuelan Spanish for a few things.  So "raspado" or "cepillado" is referred to as 'snobo" (from the word snowball).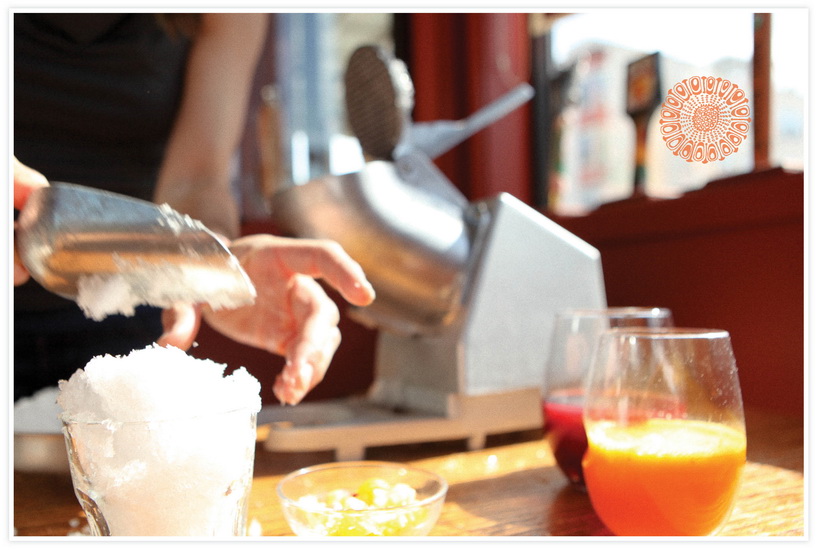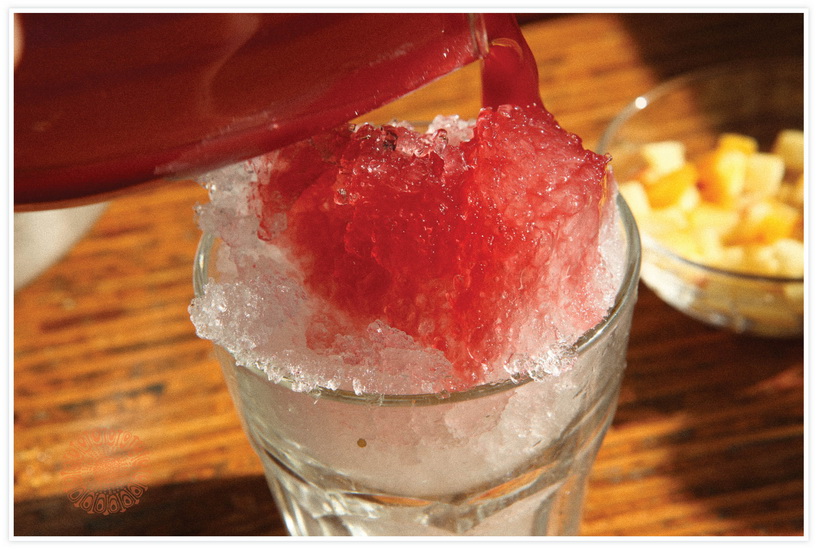 The summer heat has hit Napa at 95-100 degrees, and it is only going to go up over the next few months.  And San Francisco seems to have received some of that extra heat, which has been welcomed with open arms!  So our summer special is Venezuelan snobos!  Try a refreshing snow cone topped with coconut lemonade, passion fruit, tamarind juice or the refreshing papelon con limon (sugar cane lemonade).  But to really top it off, have your sangria cold, really cold and try a Sangria Snobo.