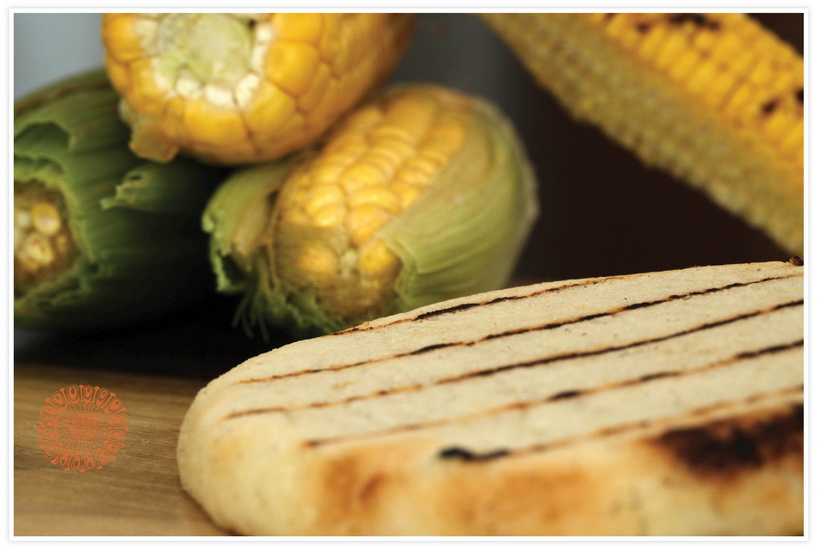 Corn, our key ingredient for our breads, is versatile and delicious any time of day!  So we are playing with flavors and introducing a breakfast menu that will be served from 10:00 a.m.  until noon. The 'arepita dulce'  is eaten for breakfast or as a dessert, sweetened with sugar cane ('papelon'), anise seed and salty white cheese.  This little bite of sweet and savory flavors together makes for the perfect Venezuelan "donut" snack —  good any time of day.  And it is perfectly complemented by a hearty cup of dark hot chocolate.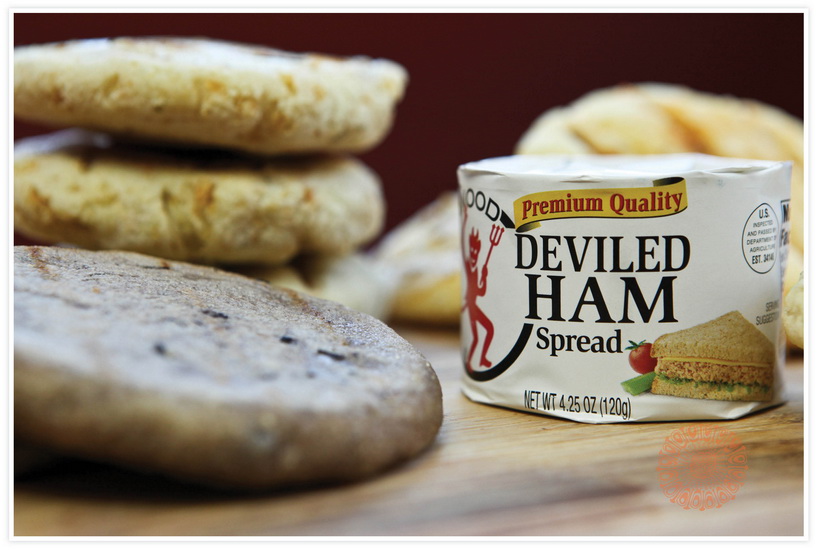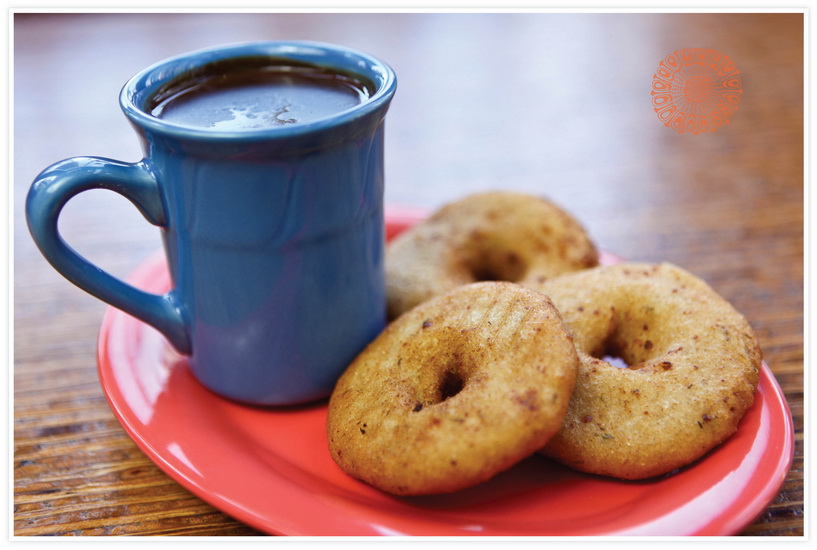 In Venezuela, the deviled ham spread known as "diablito" is the key ingredient for a breakfast arepa in most households across the country.  If you have never had it before, think of SPAM for a similar flavor.  We like to add crumbled white cheese and call it the "Clasica."   Chicharron (pork rind) is a  unique ingredient eaten as a snack, used as an ingredient to flavor stews or the arepa dough.  The "arepa de chicharron" will be a flavored option for the arepa dough only, as part of our new breakfast menu.

Just cheese —  in Venezuela we have a tradition of great artisanal cheeses such as Guayanes, Paisa, Duro, Telita or De Mano, to name a few.  These unpasteurized cheeses are not available in the Bay Area, but we use Queso Fresco that is a combination of the Paisa and Queso Duro.  

Venezuelan cocoa is one of the highest quality chocolate sources in the world, used by manufacturers across the United States, Asia and Europe.  We like to use Chocolate El Rey, which I consider among the best Venezuelan manufactured chocolates; it is available in the Bay Area.  Our hot chocolate is thick and strong, a blend of  70% and 56% chocolate.  It is great to drink with the sweet arepas or as a dessert option after lunch or dinner.


Our Breakfast menu:  any medium size arepa for $5
Arepa doughs: regular white corn, chicharron (pork rind), black beans or cheese
Arepa fillings: eggs (scrambled or fried), Perico (Venezuelan scrambled eggs with tomatoes and onions), Clasica (Ham and Cheese- choice of cheese, deviled ham or regular smoked ham)
We will have several specials on weekends, such a steak and eggs or plantains and chorizo.  Stay tuned, check in frequently!
Oh, and if you have a sweet tooth, these fillings are also available on the Cachapa and Maize'wich at regular price.


Eggs,whether fried or scrambled, mix it up with the flavored arepa dough and offer different combinations of flavors.

Whether you find us in Napa at the Oxbow Market or in San Francisco at Valencia and 15th streets, we are lucky to have amazing coffee houses right next to us: Ritual Coffee in Napa and Four Barrel Coffee in San Francisco.  Go get your java fix, walk down the hall at Oxbow or the street in the Mission and get the real fix — with our arepa breakfast.  You will be ready to kill it that day!