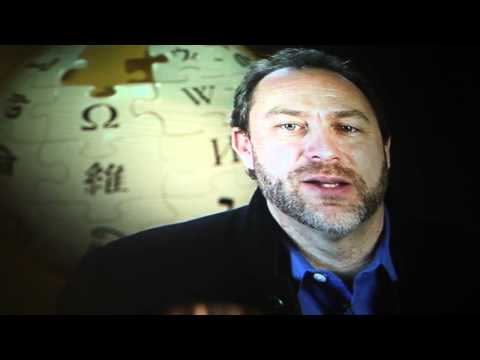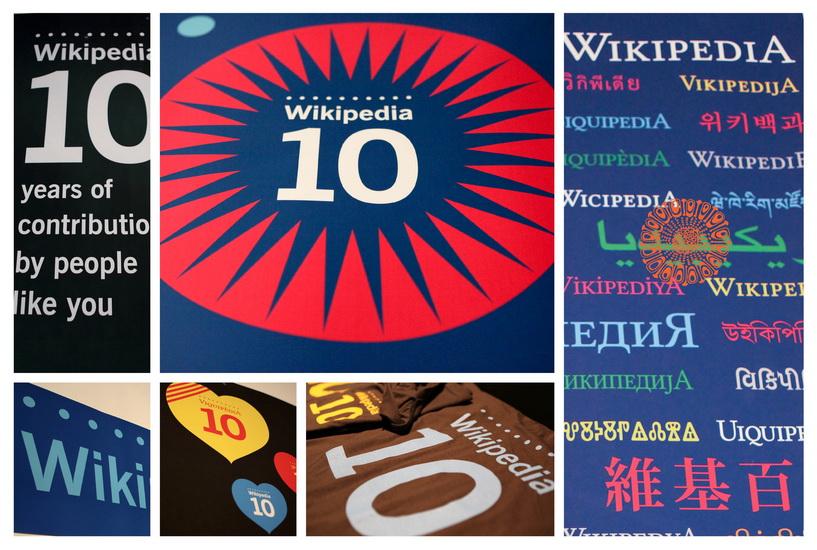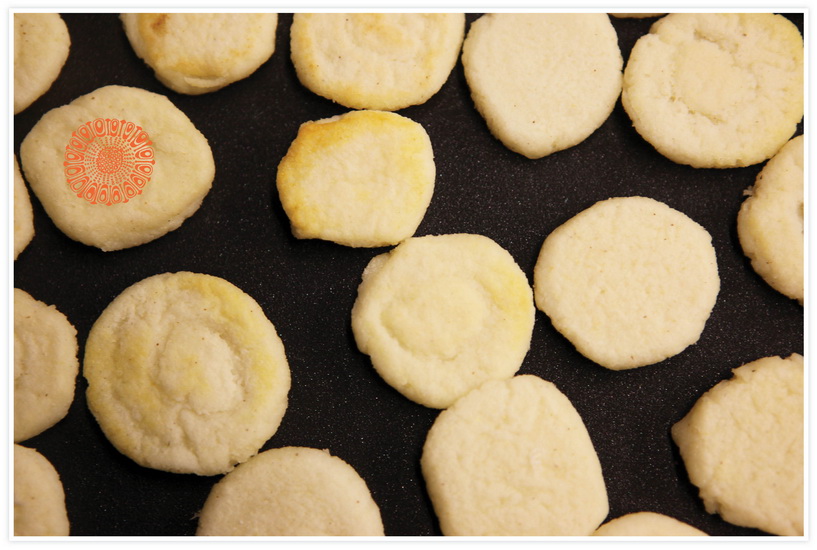 Bite size AREPAS were served to 300 people.  These delicious mini bites were filled with black beans, tomatoes, avocado, chicken salad and avocado, shredded beef, pulled pork, plantains and cheese…!



FULL HOUSE!!!

It was a very cool set-up with DJ RIPLEY working a pair of digital turntables as Wikipedia streamed live code from their page, all happening real time.

DJ Ripley rocks!  djripley.blogspot.com

The bite size AREPAS, a truly artisanal handmade product, were grilled and assembled on the spot.  A really fresh taste of Pica Pica's food.

YUMMY!

Michal Wulftange, Pica Pica  Sales/Catering Assistant along with Kevin McCracken and Jeff Sheinbein, owners of Social Imprints; The printers of the eye-popping birthday banners, shirts and print work throughout.  Socialimprints.com Exbrook Design (Designer David Peters) exbrook.com designed and produced the banners, shirts and other related merchandise.

Ha- very cool cake indeed.

Yuca fries- we served both regular style and with garlic.  With a plethora of dipping sauces (hot, sweet, spicy)

Tossing them with fresh garlic and cilantro.

OMG! Are you dying of hunger yet?

And what exactly is that?!  We get a lot of that, since our food is new to a lot of people.  But guests were very adventurous and dived right in- we had arepas, yuca fries, plantains and patacones (plantains with a topping).

We had platters of bigger AREPAS (for the hungrier crowds) and as a side, CHILE NEGRO (black bean chile con carne) and Corn on the Cup (roasted corn, cheese, spicy).



Goodness, made fresh, on the spot, with delicious fillings.  On the left, La Shuli (black beans tossed with tomatoes and spices, slightly spicy).  On the right, PELU'A (shredded beef and cheddar cheese).

Plantains: one of our favorite ingredients at Pica Pica.  We serve them fried as sweet plantains, tostones (green plantains) or patacones (green plantains with a topping).  Above, left: patacones with Guasacaca (avocado) an tomatoes.  To the right, sweet plantains with cheese.

The back of the house (power house!): Juan Ruiz, Juan Camacho and Samuel.

Interested in a catering or a delivered meal for your party or meeting?  Email michal@picapicakitchen.com and we will work with you!

Our boxed lunches are perfect for small deliveries.  Everyone will get their choice of their favorite meal from our menu (www.picapicakitchen.com)