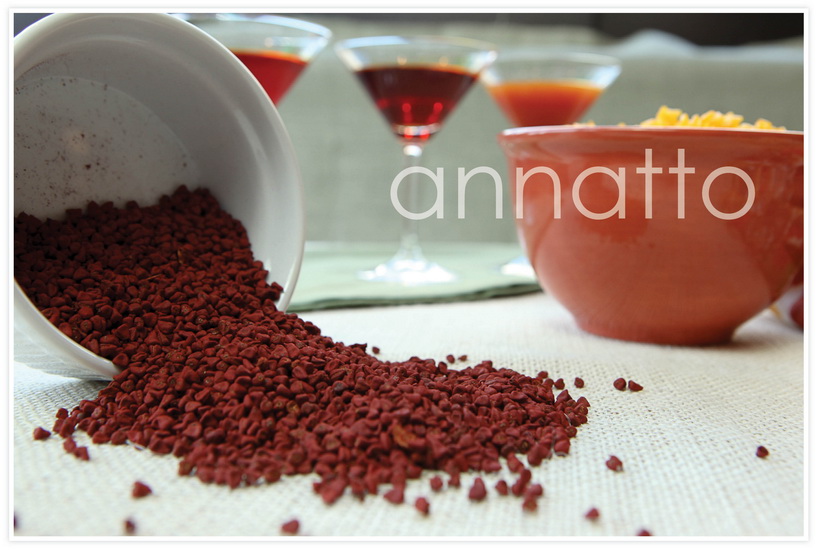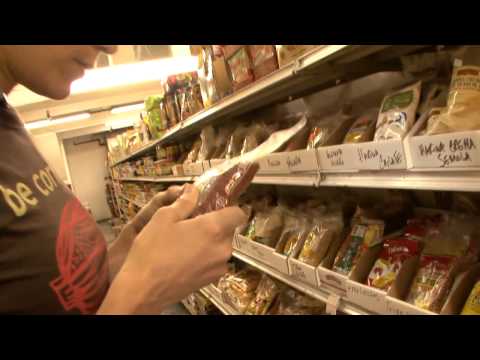 Annatto also known as bija, baixa, axiote, achiote, urucu, pumacua, roucou or onoto is a seed from the Axiote tree (Bixa Orellana).  It is originally from South America, used at large by different indigenous tribes in the Amazon and the Caribbean coasts.  Its uses vary- as a food colorant, a textile dye, an insect repellent, sunblock or for bodily decorative purposes. In modern times it can be thought of as the South American saffron.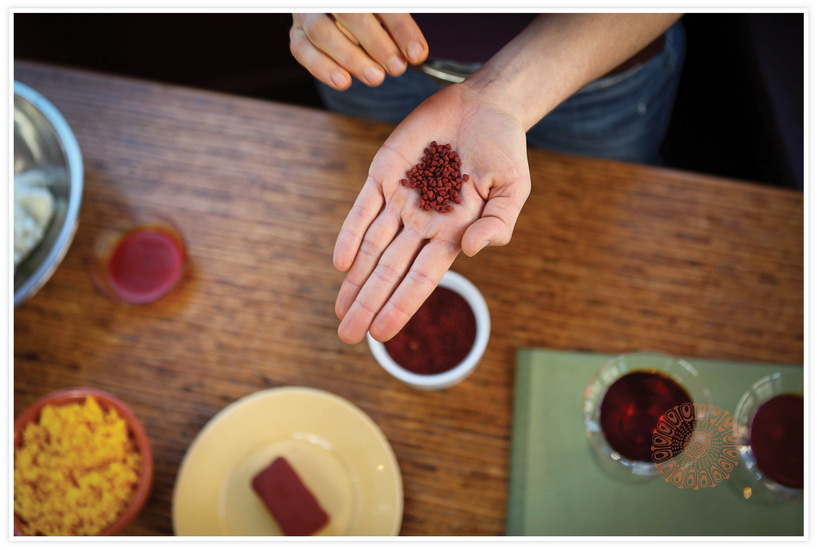 The seeds are not edible.  Their use is as a dye or food colorant.  To release its intense orange color it is boiled in water or oil (making sure that the seeds are not burned, otherwise it releases a burnt taste, not agreeable).  For hallacas (special holiday dish from Venezuela) the seeds are diluted in lard (as seen in the video above).  But for cooking more traditional things, such as rice (e.g. for paella or arroz con pollo) I prefer to use regular oil.  

The annatto oil keeps well in an air tight container and it can give a lot of color to your meal!  If you prefer to use olive oil, do not use an extremely high quality one, as the annatto seeds will alter its taste.   Think of it uses the same way you would use saffron.  It can be bought at most South American markets.

The achiote paste is found in Mexican markets, which is used to make different dishes (very typical of the Yucatecan region).  You can see how this seed, made into a paste, can works as a repellent or for sun protection when applied to the skin.  If ingested as a food coloring agent, the seed itself has a slight peppery taste (not too strong), and it has vitamin C, iron and proteins.  

In Venezuela onoto is used to dye the corn flour used for hallacas (above) and to also color the dough for empanadas (particularly the ones from the coast, filled with cazon- baby shark).  

The color and the quality of the dough are key for the perfect hallaca eaten in December in Venezuela!