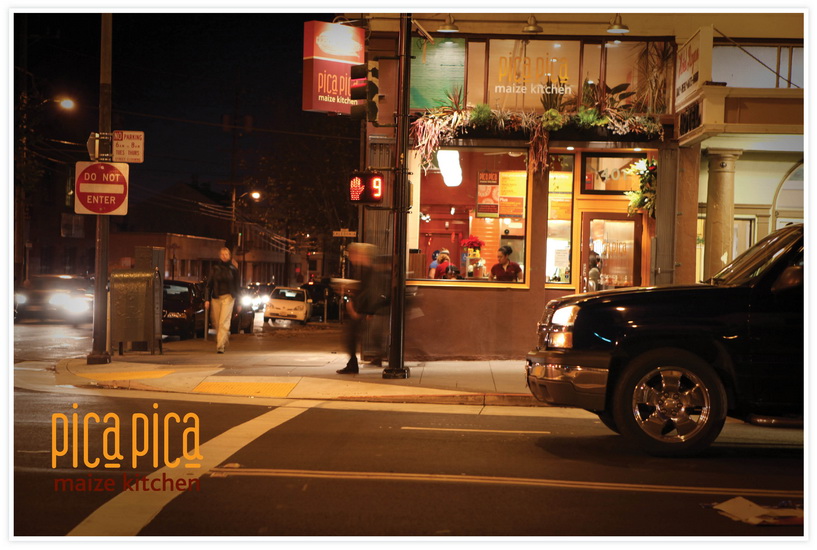 2010 was a great year for Pica Pica!  The location in Napa @ the Oxbow Public Market is going strong, we did a number of great street events and fairs and we opened our 2nd location, 401 Valencia Street in San Francisco.  That means that the Pica Pica family grew and we are spreading the goodness of Venezuelan food!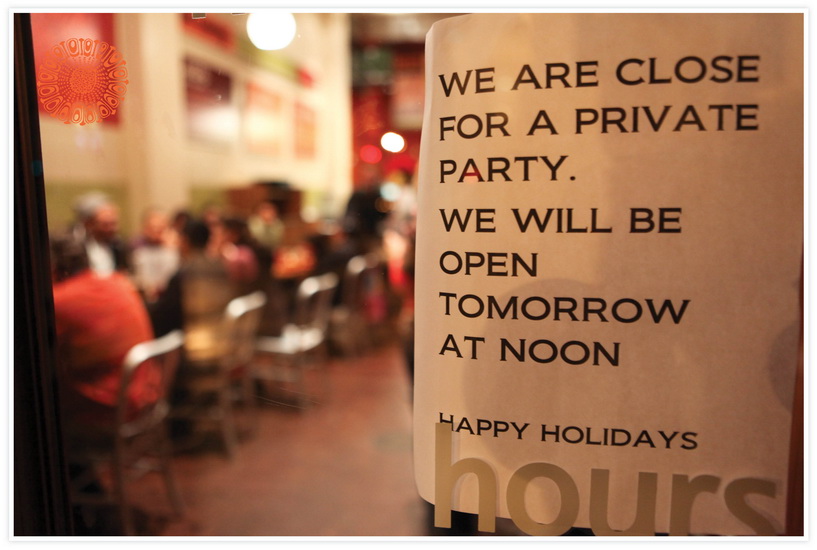 Apologies for any inconvenience on the day of our holiday party, but it is important to spend some quality time together as a family!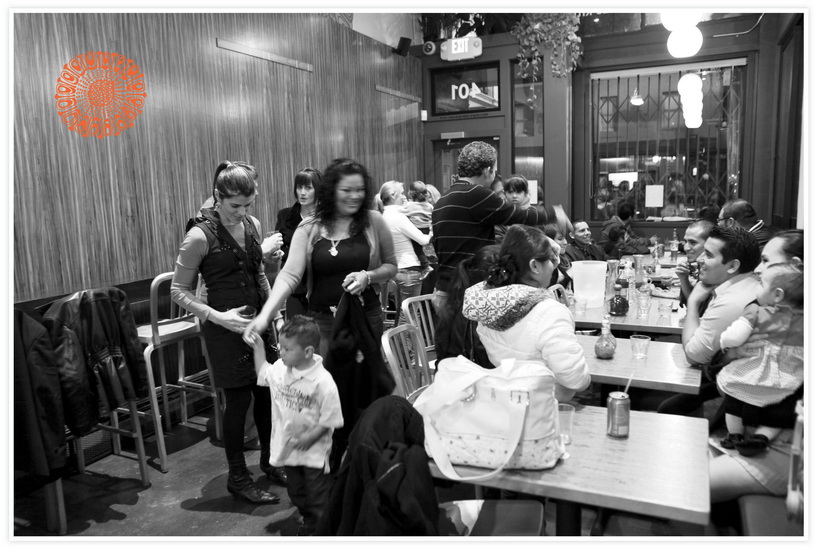 The Napa team came to the San Francisco location to celebrate.  Everyone brought a dish to share and we had some amazing food!  

Left to right- Esmelyn (our master empanadera!), Samuel (without him the plants would be dead in SF!), Marysol, (great at the front of the house, particularly during busy times!), Sinuhe (amazing store manager in SF), Juan (head cook- no arepas out the door without him), Ivan (head of the kitchen in Napa!).

Our family grew in many ways!  Ivan had a baby girl born this fall in Napa.


Juan Ruiz and his youngest daughter.

Lilian Tintori Lopez and Manuela Lopez (even close family came all the way from Caracas!) and Juan Ruiz's eldest daughter.

Patsy Barich, Antonieta Lopez (Adriana's mother) and me (Adriana).  Sinuhe to the right.

Aurelio, Napa's bar manager and cocktail master.  Nino busy in the kitchen.

Leopoldo, Adriana and Luis, proud team!

Even the littlest ones shared were part of this great night!

From the Pica Pica team, thank you for your support!  We wish you the best for 2011 and we hope that it brings as many good things and events as 2010 did for our team!  Feliz Ano Nuevo 2011!