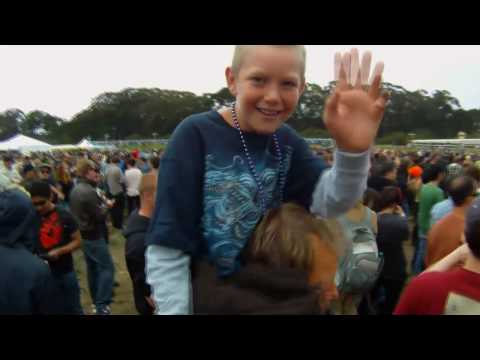 music:  if ever there's a reason, Derby
For the third year in a row we were at Outside Lands.  It is such a great event, with so much energy and people just LOVE to be there.  Very cool event.  We served out signature street event dishes:  arepas, cachapas and maize'wiches.  At events we have the combo with a sandwich and the yuca fries.
We filmed people eating yucas using the BE CORNY cam- check it out, it's awesome.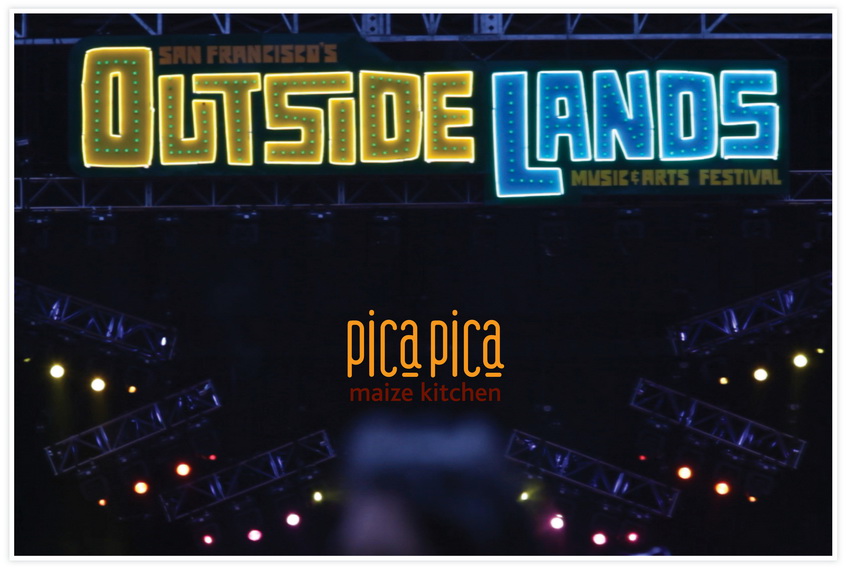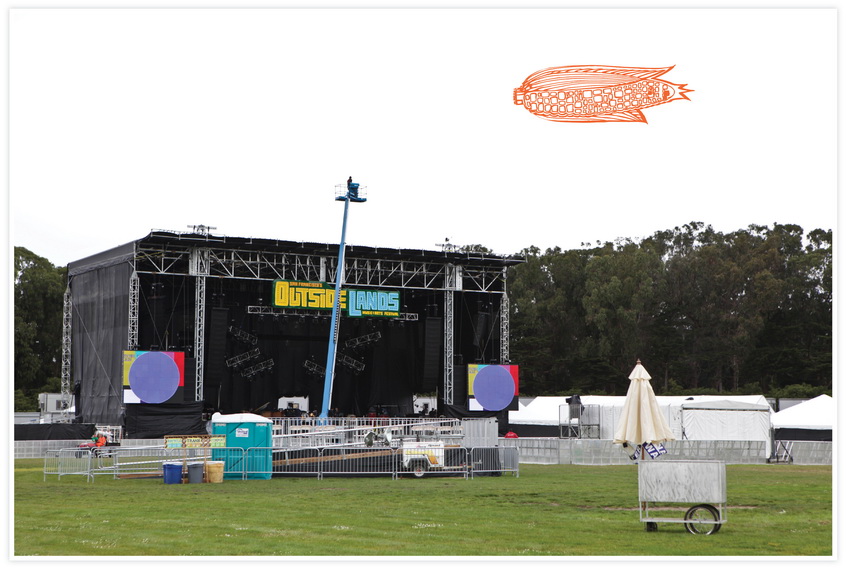 This website is under construction.  Adriana to type copy here.